Global Learning Full Coalition Meeting | Wed July 17, 2019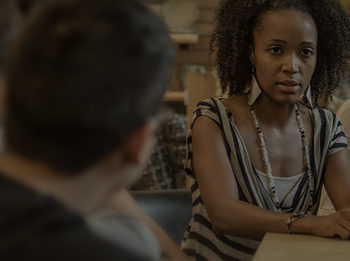 Wed July 17, 2019
Start: 9:00 am — End: 11:00 am
The Global Switchboard
Questions?
Working together to ensure equity in access to global learning opportunities. Join us!
The Global Learning Coalition is a network of educators, non-profits, and government agencies that seeks to ensure that all members of the Pittsburgh community have access to global and community learning activities. The coalition meets on a monthly basis. Want to get involved? E-mail team@theglobalswitchboard.org
Connections
The Global Switchboard
We bridge local and global concerns.

Amizade
Working to inspire empathy, catalyze social action, and link diverse communities through Fair Trade Learning.

All for All
Connecting people, organizations, and communities to ensure that the Pittsburgh region is welcoming and inclusive for all.

Pitt University Center for International Studies (UCIS)
Connecting Pitt to the world and the world to Pitt

Japan-America Society of Pennsylvania (JASP)
The region's premiere organization for educational, business, and arts activities related to Japan and Japan-America relations

World Affairs Council of Pittsburgh
Bringing the world to Pittsburgh for over 80 years

Pitt Study Abroad
Real-world learning experiences overseas

CMU Office of International Education
Study abroad, foreign student support, intercultural exchange resources

Library Welcome Center at Carnegie Library of Pittsburgh
Free to the people, with access to all, in 19 city neighborhoods.