Japan-America Society of Pennsylvania (JASP)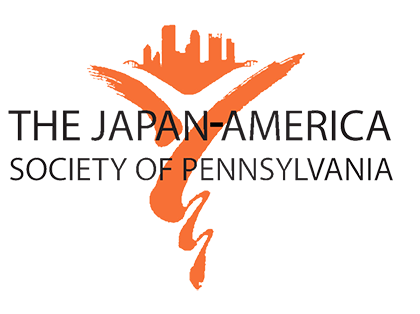 Contact Information

jasp@us-japan.org

(412) 856-8608

2735 Mosside Boulevard, Monroeville, PA 15146, United States

JASP's Website
Social Media Links
The region's premiere organization for educational, business, and arts activities related to Japan and Japan-America relations
The Japan-America Society of Pennsylvania (JASP) is a 501 (c)3 association of individuals, corporations, and organizations in the state of Pennsylvania and its surrounding regions that was established in 1986. Its purpose is to promote understanding and enlightened relations between the United States and Japan.
The Society provides informative and innovative programming in order to encourage a better understanding of the business, cultural, social, educational, and political practices and customs of Japan and the United States.
JASP members gain access to business, educational, cultural, and social programs focusing on U.S.- Japan relations, which also provide opportunities for developing personal relationships with members of both the Japanese and American communities. Membership is extended to individuals, non-profit organizations, and corporations.