The Global Switchboard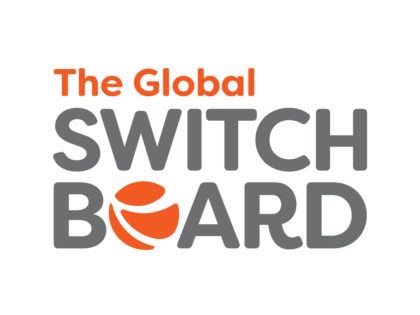 Contact Information

admin@theglobalswitchboard.org

412-471-7852

305 34th Street, Pittsburgh, PA, USA

The Global Switchboard Website
Social Media Links
We bridge local and global concerns.
The Global Switchboard is a 501(c)3 organization that stewards a diverse network of people and organizations to transform the Pittsburgh region into a more globally engaged and equitable community.
The Global Switchboard strives to build a region where all people value diversity, practice empathy, and work together to build a more just and peaceful world.