Jennifer Novelli
Development Manager, Global Links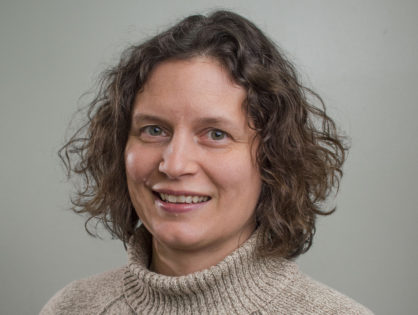 Contact Information

jnovelli@globallinks.org

4124211625
Social Media Links
Fundraiser, international and environmental educator, outdoor sports enthusiast, lover of languages and travel
Jennifer is the Development Manager at Global Links, a Pittsburgh based medical relief and development organization, where she leads the fundraising and communication team. Previously, she served as the Executive Director of Building New Hope from January of 2015- 2019. In January 2019, Jennifer returned to Global Links where she had previously worked for ten years. Jennifer also previously worked in the field of international education for over six years at the University of Pittsburgh Study Abroad Office.
Jennifer received her Master of Public and International Affairs in International Development with a focus in environmental sustainability in 2003 from the University of Pittsburgh Graduate School of Public and International Affairs (GSPIA).  
She also holds a B.A. from Juniata College in Anthropology and International Studies. Jennifer received a Fulbright Scholarship to Germany in 1995/1996; and studied alongside German students at Phillips-Universität Marburg, Germany in 1993/1994 during her junior year.