Global Links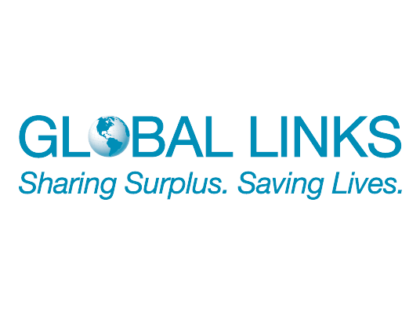 Contact Information

info@globallinks.org

(412) 361-3424

700 Trumbull Drive, Pittsburgh, PA 15205, United States

Global Links' Website
Social Media Links
Sharing surplus, Saving lives.
Global Links is a Pittsburgh-based medical relief and development organization dedicated to supporting health improvement initiatives in resource-poor communities and promoting environmental stewardship in the US healthcare system.
Since 1989 Global Links has been working to redirect still-useful materials away from US landfills to support public health programs in targeted communities throughout the Western Hemisphere. We share our experience and technical knowledge with international and domestic partners and educate our volunteers, donors and the community on issues of global health and environmental stewardship.
Respect for all people and our planet guides our mission. We believe health for all is a global good.