World Square | Fri September 6, 2019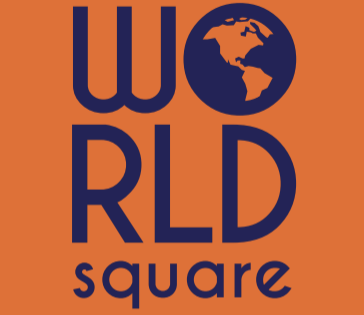 Fri September 6, 2019 — Sat July 27, 2019
Market Square
Welcoming all of Pittsburgh's neighbors
The Global Switchboard has partnered up with Welcoming Pittsburgh, the Pittsburgh Downtown Partnership, and other local organizations to pilot a highly visible platform to celebrate, promote and welcome local international communities.
Join us for World Square on September 6th, 13th, and 27th, where Market Square will become a showcase for businesses, artists, makers, performers, food purveyors, and more from across the various international and newcomer communities that Welcoming Pittsburgh seeks to support.The goal is to create an environment that both welcomes our various communities into downtown and creates an opportunity for the large number of people in downtown to experience the diverse cultures that are part of the Pittsburgh region.
Learn more and apply to be a vendor here.