Lecture: A City of Consumption – the Woodblock Print Industry in Edo, Japan | Thu March 29, 2018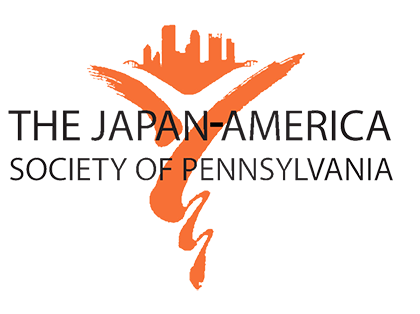 Thu March 29, 2018 — Thu March 29, 2018
Start: 6:00 pm
— End: 8:00 pm
Free
Carnegie Museum of Art Theater
Join the Japan-America Society of Pennsylvania (JASP) for a free evening lecture
Dr. Brenda Jordan will detail the process for making ukiyo-e wood block prints and the publishing industry that gave rise to these works of art that were accessible to the public. After the lecture, the Hiroshige exhibit will be open to the attendees. This event will serve as a kickoff event for the Hiroshige exhibit, which will be open from March 24 to July 8, 2018.
Light hors d'oeuvres and beverages will be provided.
Dr. Jordan is the Director of the University of Pittsburgh national coordinating site for the National Consortium for Teaching About Asia (NCTA) and the Japan Studies Coordinator at the University of Pittsburgh Asian Studies Center. She received her Ph.D. at the University of Kansas specializing in 19th Century Japanese art history.