Bilingual Helper Interpreter Training | Wed July 25, 2018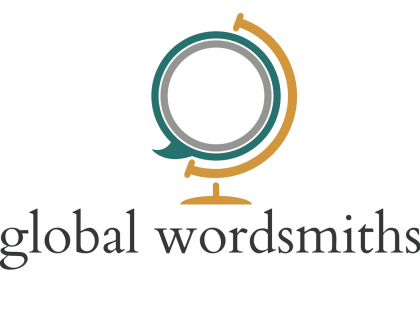 Wed July 25, 2018
Start: 1:00 pm
— End: 3:00 pm
The event cost is $5. Seating is limited, so please RSVP.
Ascender
Being an interpreter is so much more than being bilingual!
Need a bit of help as an interpreter? Global Wordsmiths is hosting a training session to provide bilingual interpreters with practical skills and techniques to become effective helpers. Learn more about body positioning, tone, and ethics, and how to administer them.