Global Wordsmiths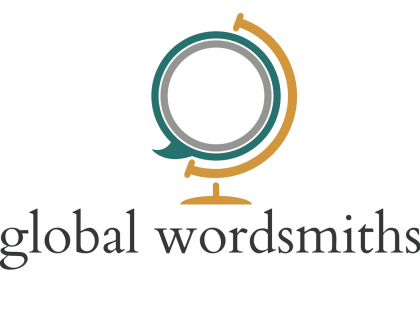 Contact Information

info@globalwordsmiths.com

(412) 228-0240

Global Wordsmiths' Website
Social Media Links
Helping people use their voice.
Global Wordsmiths provides low-cost or no-cost, high-quality language translation and interpretation services in Western Pennsylvania. We are a woman-owned, HIPAA compliant Social Enterprise headquartered in Pittsburgh, PA and we are dedicated to improving language access in Western Pennsylvania.
Global Wordsmiths' main language access initiative is The Language Access Project. The Language Access Project provides bilingual students with comprehensive interpreter training and then partners them with local nonprofits to act as volunteer translators and interpreters. Please consider applying if you are a 501(c)3, work directly with immigrants and refugees and would benefit from no-cost language services!