Pennsylvania Immigration and Citizenship Coalition (PICC)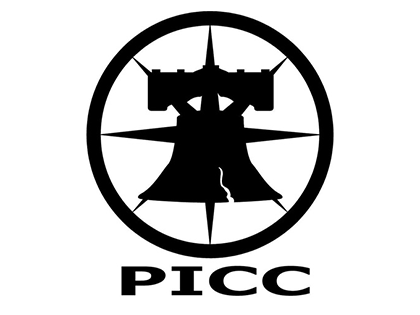 Contact Information

admin@paimmigrant.org

305 34th St, Pittsburgh, PA 15201, United States

PICC's Website
Social Media Links
Advocating for Immigrants, Migrants, and Refugees
The Pennsylvania Immigration and Citizenship Coalition (PICC) is a diverse coalition of over 50 member organizations across the state. PICC leads and supports campaigns to advance immigrant rights at the local, state, and federal levels; builds immigrant electoral power through voter registration and education; supports grassroots community-led organizations through training and capacity building; and helps increase access to immigration services through the PA is Ready! and WE Lead projects.
Connections
Casa San Jose
A Latino community resource center in Southwestern PA

FURIA

All for All
Connecting people, organizations, and communities to ensure that the Pittsburgh region is welcoming and inclusive for all.

Justice at Work
Defending the rights of migrant workers in Pennsylvania

Labor Council for Latin American Advancement- Pittsburgh area