Latin American Cultural Union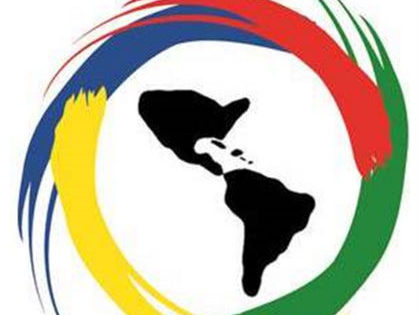 Contact Information

info@lacunet.org

412-301-5228

1660 Broadway Avenue, Pittsburgh, PA, United States

LACU
Social Media Links
We promote the Latin American Culture in Pittsburgh
Our Mission is to promote, preserve and enrich the Latin American culture, while unifying the Latino community and bridging with other communities within the Greater Pittsburgh Area.
The Latin American Cultural Union (LACU) is a 501 (c) (3) nonprofit  organization dedicated to cultivating and preserving the culture and Latin American traditions in southwestern Pennsylvania.
LACU is a PLATFORM for Latinos and members to engage in their visibility and promote the Latino cultures in the region.
Come be part of the Latin American family in Pittsburgh while discovering what we have in common!
​Our work builds stronger communities by:​​​
Unifying the Latin American community in Southwestern Pennsylvania in a manner that helps its members to preserve and promote their cultural values and Latino identity.

Helping Southwestern Pennsylvania to overcome cultural barriers by improving the communication and understanding between the Latin American community and other communities in the area.