Coesa: Brazilian Association in Pittsburgh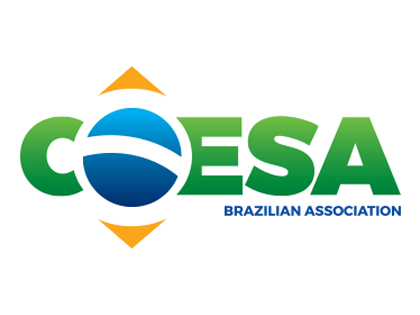 Contact Information

contact@coesabrazil.org

Coesa's website
Social Media Links
Cultivating identity and preserving culture of Brazilians in Western PA
Coesa is a non-profit organization helping Brazilians in Western Pennsylvania and promoting the Brazilian culture. Coesa has four main committees:
Social Committee: The objective of the Social committee is to promote events connected to the Brazilian culture, creating opportunities for Brazilians and any other person interested in the Brazilian culture to meet, thus creating links within the Brazilian community.
Health Committee: The objective of The Health committee is to provide guidance and orientation on aspects related to Health and Mental Health for the Brazilian Community to seek and to be connected to the services available for them as well as to offer assistance on Health and Mental Health Treatment when possible.
Communications Committee: The objective of this committee is to communicate information, services and events to the Brazilian community, their relatives and friends that are interested in the Brazilian culture and their relations. It is also responsible for making connections, developing partnerships and representing the Brazilian Association with other International and Brazilian organizations, companies and media channels.
Education Committee: The objective of the Educational Committee is to promote the dissemination and preservation of the Brazilian culture and language through educational activities. The development and formation of partnerships for the exchange of ideas and projects that will enrich its main educational objective.