Brother's Brother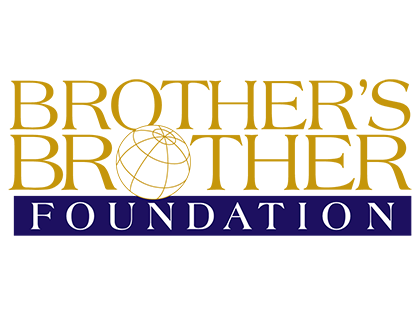 Contact Information

mail@brothersbrother.org

(412) 321-3160

1200 Galveston Avenue, Pittsburgh, PA 15233, United States

Brother's Brother Website
Social Media Links
Brother's Brother Foundation is a gift-in-kind charity that focuses on medical and educational needs around the world.
Brother's Brother Foundation (BBF), a Pittsburgh-based international charity, has provided over $4 billion of medical supplies, pharmaceuticals, textbooks, food, seeds, and other humanitarian supplies to people around the world in 149 countries since 1958.
In 2016, with the help of gifts from the general public and corporations, BBF sent product contributions to those in need in 59 countries and furnished supplies for 350 medical and humanitarian hand-carry mission trips. BBF is routinely ranked as both one of the largest and most efficient United States charities. BBF invites you to help us help people in urgent need around the world.