World Square | Fri September 27, 2019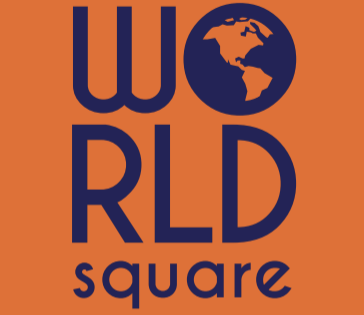 Fri September 27, 2019 — Fri September 27, 2019
Start: 5:00 pm — End: 10:00 pm
Welcoming Pittsburgh and the Pittsburgh Downtown Partnership are teaming up to pilot World Square, a platform to celebrate, promote and welcome our local international communities.
Across three Friday evenings in September, Market Square will become a showcase for businesses, artists, makers, performers, food purveyors, and more from across the various international and newcomer communities.
Get the entertainment schedule, vendor listings, translated advertisements, and more at WorldSquarePGH.com.
#WorldSquarePGH is presented by Welcoming Pittsburgh and the Pittsburgh Downtown Partnership, along with support from our partners: The Global Switchboard, Pittsburgh Hispanic Development Corportaion, Pittsburgh Metropolitan Area Hispanic Chamber of Commerce, Program for Immigrant-International Entrepreneurs (PIE), Duquesne University, PittGlobal, the University of Pittsburgh, VisitPittsburgh, Change Angency, Jewish Family and Community Services, Hello Neighbor, and Vibrant Pittsburgh.
Funding for World Square is generously provided by the Benedum Foundation.