The Art of Networking | Wed July 18, 2018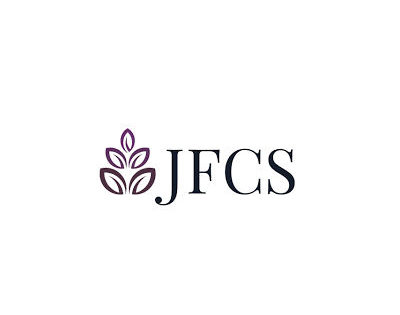 Wed July 18, 2018 — Wed July 18, 2018
Start: 9:30 am
— End: 12:00 pm
The cost of this workshop is $20.
Conference Room A/B
Master networking and hone in your interpersonal social skills at this workshop.
Learn the essential practice of networking; how to find and approach contacts and techniques for presenting yourself effectively.
Any young entrepreneurs and business-driven individuals are welcome to attend and learn more.