RISE: Refugee and Immigrant Services for Employment | Tue April 10, 2018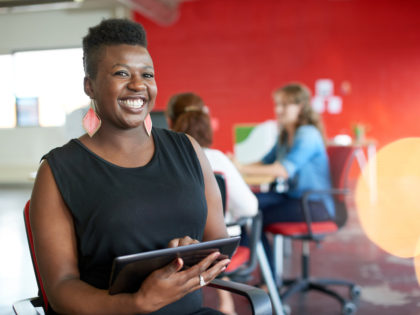 Tue April 10, 2018 — Wed May 2, 2018
Start: 10:00 am — End: 1:00 pm
Pennsylvania Women Work, Centre City Tower
Questions?
(412) 566-9342
Translating global education and experience into opportunities
Are you an immigrant, a refugee or an asylee?
Do you need help finding a job, or continuing your career here in the United States?
Pennsylvania Women Work has helped over 55,000 people find better work. They offer FREE, individualized career services for immigrants, including new citizens, regardless of how long you have been in the country.
RISE (Refugee and Immigrant Services for Employment) can help you transfer your experience, education, and job credentials and find better jobs in your desired field of employment. They also help job seekers adapt to the culture of the American workplace. The result: job seekers gain access to a better career path, a higher level of employment, and better pay.
The RISE program provides:
Free, individualized career services

Help creating a professional resume

Help transferring professional and educational credentials 

Cultural advice for the American workplace

Access to PA Women Work's large online database of learning resources: templates for resumes and cover letters, training modules on how to have a successful job interview, and much more!

These and other services are open to everyone. To learn more, call today!