PULSE Prospective Nonprofit Partner Info Session | Thu January 30, 2020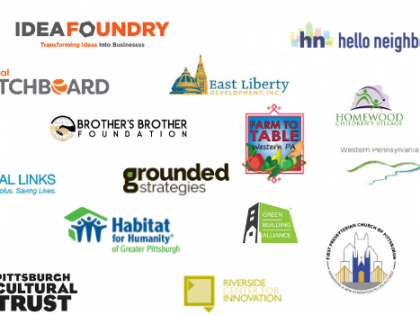 Thu January 30, 2020
Start: 12:00 pm — End: 1:00 pm
Interested in learning more about a Nonprofit Partnership?
Please join us for lunch, networking, an overview of PULSE and the specifics of a PULSE nonprofit partnership at our upcoming info session! PULSE fellows serve in a year-long nonprofit partner from the beginning of September to the end of July, 35 hours/week, building capacity, tackling large scale projects and helping your organization succeed.
This event is FREE and open to any nonprofit professional interested in partnering with PULSE!