PULSE Nonprofit Info Session | Mon March 19, 2018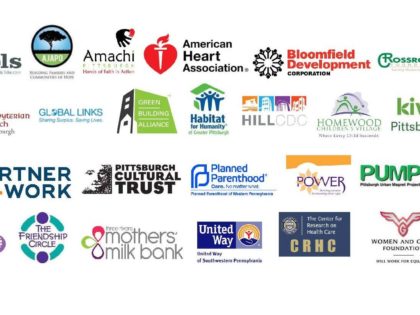 Mon March 19, 2018
Start: 9:00 am — End: 10:00 am
Alloy 26
Find out more about a PULSE Nonprofit Partner Fellowship
Nonprofit professionals: Join PULSE for breakfast, networking, an overview of the organization and the specifics of a PULSE nonprofit partnership.
PULSE fellows serve eleven months from the beginning of September to the beginning of August, 35 hours/week, building capacity, tackling large scale projects and helping your organization succeed.
If you're interested in this opportunity, come find out more!