LEADer Certification | Sun March 4, 2018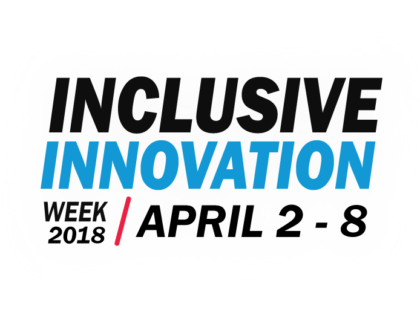 Sun March 4, 2018
Start: 5:00 pm — End: 6:00 pm
Threadbare Cider House
Discuss and celebrate strategies that are elevating women!
Hear from a panel of women who are champions within their own organizations and initiatives in the Pittsburgh region. This event will also serve as a kick-off for a broader project called LEAD Certified, which aims to recognize and certify organizations who meet high standards of workplace equitability.
This event is free and open to the public!