Kickball for a Cause | Sat August 10, 2019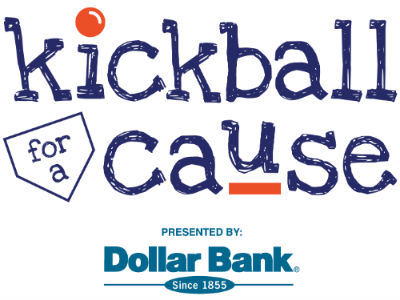 Sat August 10, 2019
Mellon Park
Questions?
Eat, play, and watch 32 teams compete for 8 playoff spots!
Join Pittsburgh Urban Magnet Project (PUMP) for this zero-waste event that brings together 600+ people for a day of kickball, fundraising, picknicking, and fun! 2019 Kickball for a Cause donations are supporting Pennsylvania Women Work's mission to transform women's lives through empowerment, employment and economic independence, and ARYSE's mission to support immigrant and refugee youth in becoming engaged, confident, and celebrated members of our community.
Vounteer: Please volunteer to help if you can't play! Submit a form to help the tournament succeed!