Intergenerational Storytelling: Community History for All Ages | Mon April 2, 2018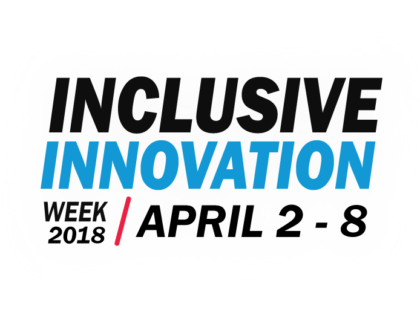 Mon April 2, 2018
Start: 3:30 pm — End: 5:30 pm
Arsenal Middle School
Bring your memories and stories, and celebrate our community's history together!
Join Inclusive Innovation for a day of sharing, preserving and celebrating the Pittsburgh community's history! By exploring our past through digital storytelling, people of all ages and abilities will feel confident adding their voice to our community's story.
Attendees will be able to scan photos, documents, slides and negatives; learn to record oral histories; and use digital tools to share historical information with family, friends and beyond.
This event is free and open to all ages!