Innovation Igniter | Wed August 15, 2018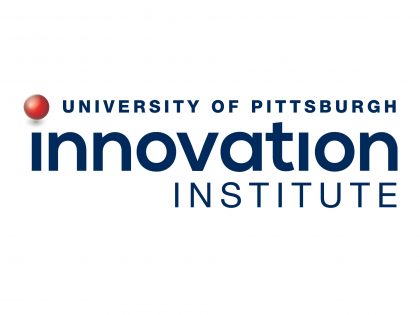 Wed August 15, 2018
Start: 10:00 am
— End: 12:00 pm
The Innovation Igniter is a prerequisite to the Innovation Institute's NSF I-Corps First Gear commercialization program for Pitt.
Having trouble explaining the value of your innovation? You're not alone!
The Innovation Igniter program is designed to help participants get introduced to the commercialization process and path to licensing their innovation or creating a startup company. Participants are encouraged to participate whether they have an idea, invention, or are simply curious about the commercialization process.