GlobalPittsburgh First Thursdays | Thu August 1, 2019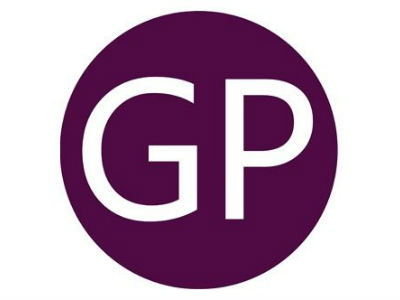 Thu August 1, 2019
Start: 5:30 pm — End: 8:00 pm
Roland's Seafood Grill
Questions?
412-392-4513
Come experience the world without leaving Pittsburgh!
GlobalPittsburgh First Thursdays is a monthly night of networking and socializing where GlobalPittsburgh members and friends welcome State Department guests from abroad, international students and expatriates from all over the world.
practice language skills
meet others working in the international realm
make new friends who share global interests
learn firsthand about what is happening outside the U.S.
This month GlobalPittsburgh will have special guests from South Korea and China.