Fireside Chat: Health & Global Entrepreneurship | Fri February 9, 2018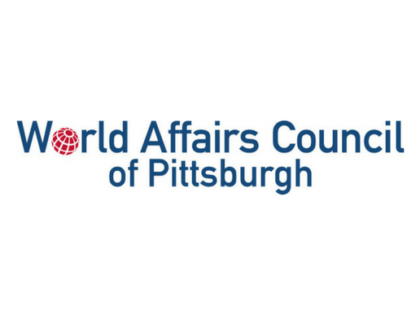 Fri February 9, 2018 — Fri February 9, 2018
Start: 5:00 pm
— End: 7:30 pm
Registration details TBD
Location TBD
Join the World Affairs Council of Pittsburgh and Samir Lakhani for an evening about health and global entrepeneurship
Race, Gender and Leadership Series: Health & Entrepreneurship in Asia will take place February 9, 2018, and Samir Lakhani distinguished Pitt alumnus, social entrepreneur, and Top 10 CNN Hero of 2017. He will share his story of developing and launching Eco-Soap Bank while a student at Pitt and highlight its positive health, economic and environmental impacts on the developing world.
Fireside Chat: Health & Global Entrepreneurship is open to community leaders representing innovative and entrepreneurial communities across Pittsburgh.
Featuring celebrity Pitt alumnus, Samir Lakhani, this series celebrates diversity across Oakland and the Pittsburgh community when rooting the intersectionality between race, gender, class, health and well-being within a particular place and space. The series of events highlights the intrinsic connections between local and global issues through interactive programming aimed at multiple audiences throughout our region. Each program will invite audience members to consider the humanitarian and environmental mission, practices and impact of Eco-Soap Bank, Lakhani's Pittsburgh-based non-profit working in Cambodia to: improve hygiene, protect the environment and positively impact local economies while empowering women.