Film Showing: Camp De Thiaroye | Mon May 21, 2018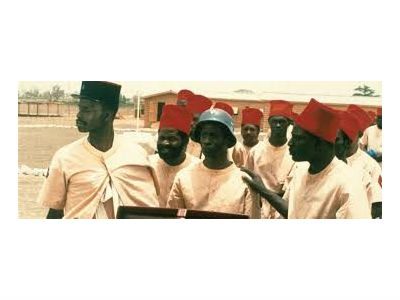 Mon May 21, 2018
Start: 7:00 pm — End: 10:00 pm
Alphabet City
Questions?
A true story hidden by the French colonial regime until this film
In 1944, after defeating the Nazis and liberating Paris in WWII, a group of African soldiers—from all over West Africa—report to a transit camp near Dakar. Many of the soldiers were POWs of the Germans following the fall of France in 1940.
After the welcome ceremonies, the soldiers were marched into what amounted to a POW camp. A protest leads to a mutiny…. and then things get tragically worse.
Sembène—The Film & Art Festival—is a group of scholars, activists and film aficionados. Their mission is to celebrate the life, showcase the work and honor the legacy of African Filmmaker Ousmane Sembene and to showcase filmmakers and other art/cultural events that speak, unflinchingly, to the important issues facing the modern African Diaspora.