February Caffeinated Innovation: Leading Black Women Entrepreneurs | Thu February 15, 2018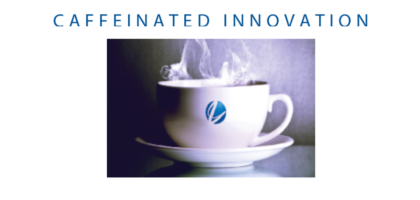 Thu February 15, 2018
Start: 8:00 am — End: 9:30 am
Innovation Works
Celebrate African American women entrepeneurs in Pittsburgh: their path, their product and their plans for the future
Black women are the fastest growing group of entrepreneurs in the United States increasing their businesses 322% since 1997. Pittsburgh has a plethora of black women owned business.
Join Innovation Works and Weld Pittsburgh as they celebrate the African American women Entrepreneurs in our city: their path, their product and their plans for the future.
So dive deeper into this growing entrepreneurial movement and find ways to support the momentum of local black, women entrepreneurs.
Panelists include:
– Georgetta Rue, Founder and CEO DeLoJe LLC
– Nisha Blackwell, Founder and CEO Knotzland
– Simone Quinerly, Founder and CEO, Quinerly Financial Group
Moderated by Ashley Lopez, Associate EIR, Innovation Works