Climate Change Lecture: Mitigating Climate Change: A Renewable Resource Economy | Mon February 26, 2018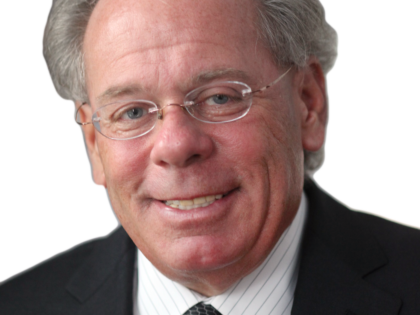 Mon February 26, 2018 — Mon February 26, 2018
Start: 2:00 pm
— End: 3:00 pm
William Pitt Union, Assembly Room
Questions?
Learn how the world could transition to renewable energy by utilizing economic leverage.
A lecture by Dr. Steven Cohen
Executive Director, The Earth Institute at Columbia University
Climate change is the first widely recognized global crisis of environmental sustainability. Its solution requires the implementation of a transition from a fossil-fuel based energy economy to one built on renewable resources. This transition requires the development and diffusion of new technologies. The technological challenges of this transition will require significant political, organizational and financial resources and capacities. This talk will discuss the challenges of this transition and outline a path for meeting these challenges by the middle of the 21st century.
This lecture is free and open to the public but space is limited – follow the link to reserve a seat: http://pi.tt/steven-cohen