Carnegie Library of Pittsburgh: Shannon Reed | Thu July 9, 2020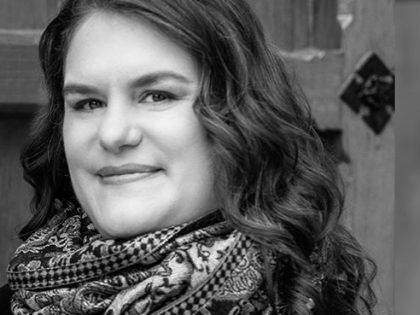 Thu July 9, 2020
Start: 6:00 pm — End: 7:00 pm
Virtual Event! Registration for this event is free. Registrants will be emailed a link to view the pre-recorded virtual event on July 9th.
Shannon Reed did not want to be a teacher, but now, after twenty years of working with children from preschool to college, there's nothing she'd rather be. In Why Did I Get a B? And Other Mysteries We're Discussing in the Faculty Lounge readers will find essays full of humor, heart, and wit.
Reed illuminates the highs and lows of a job located at the intersection of youth and wisdom. Bringing you into the trenches of this most important and stressful career, she rolls her eyes at ineffectual administrators, weeps with her students when they experience personal tragedies, complains with her colleagues about their ridiculously short lunchbreaks, and presents the parent-teacher conference from the other side of the tiny table.
Shannon Reed has been a teacher and professor in Western Pennsylvania and New York City for the last twenty years. She's taught preschool, middle, and high school, and now teaches Creative Writing at the University of Pittsburgh. Her writing has appeared in The New Yorker, The Paris Review, The Washington Post, McSweeney's Internet Tendency, and more.
Presented in partnership with Carnegie Library of Pittsburgh. Copies of Why Did I Get a B? are available online from White Whale Bookstore.