Amizade's 25th Anniversary Celebration | Sat September 21, 2019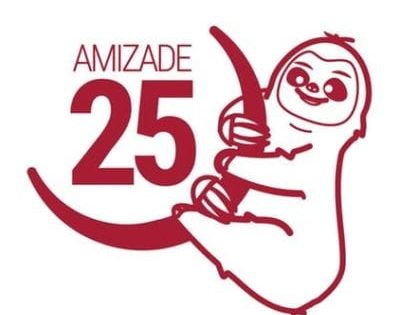 Sat September 21, 2019
Start: 6:30 pm — End: 10:30 pm
Questions?
Join us as we celebrate 25 years of global friendship and educational transformation!
Amizade has dedicated 25 years to inspiring empathy, linking diverse communities, and catalyzing social action all over the world. They've inspired thousands of volunteers to travel to dozens of countries, complete hundreds of community-driven projects, forge lasting friendships, and learn to see the world differently. They've developed an amazing network of globally-minded, socially-conscious humans who are dedicated to building a more just planet together.
An occasion this big deserves a serious celebration! This is a one-of-a-kind fundraiser you'll want to experience for yourself. We don't want to give too much away just yet, but here are the basics: you'll dine with guests from all over the world, hear inspiring speeches from members of the Amizade network, and dance the night away. Oh! and keep an eye out- there might even be a chance to encounter a majestic, furry guest… We hope you'll join us.