2018 Summit Against Racism | Sat January 20, 2018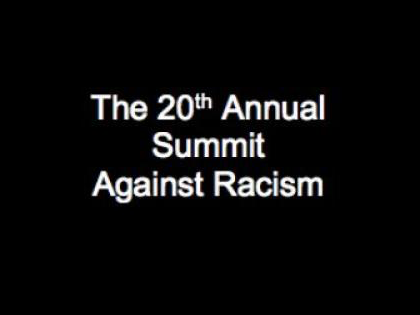 Sat January 20, 2018 — Sat January 20, 2018
Start: 8:00 am — End: 4:30 pm
Join the Black & White Reunion for the 20th annual Summit Against Racism at the Pittsburgh Theological Seminary
The Summit Against Racism is a one-day conference dedicated to examining the state of race relations in the U.S. and to building pathways to deeper understanding, healing and social action. The theme of this year's conference, chosen by volunteer organizers, is  The Struggle Continues: Healing Trauma, Building Community, and Inspiring Action.
The Summit is a day for open dialogue, to generate ideas and action, to move the Pittsburgh region forward into a place we can be proud to call home. The workshops address current and emerging challenges facing our region and nation.
This gathering is an effort to build Pittsburgh's most important bridges, the bridges that span our relationships and strengthen the justice movement in our steel city.