The Sound of (Japanese) Music: Online Mini Course for Educators | Thu June 18, 2020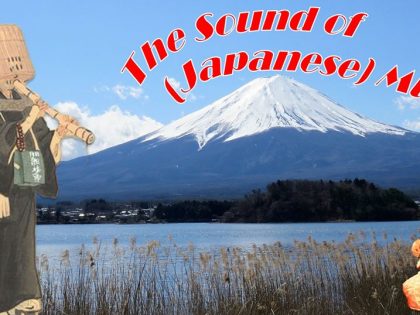 Thu June 18, 2020
Start: 6:00 pm — End: 7:30 pm
Join us for "The Sound of (Japanese) Music," a series of presentations and demos by four Japanese music ethnomusicologists. Designed to take you to a deeper level of understanding of traditional Japanese music, these presentations expand your knowledge of Japanese history and culture, including modern music innovations. You will learn about the evolving traditions of the koto, shakuhachi, shamisen and the recent development of taiko drumming. Some presentations will be recorded for your use later with your students. All sessions will be held through Zoom.
Taiko: Tradition as a Basis for Innovation, with Dr. Benjamin Pachter.
Act 48 for Pennsylvania teachers provided. Certificates of Completion available upon request for teachers who attend all four sessions.
Co-sponsored by the Japan America Society of Pennsylvania