Tap into your inner child—yes, play is for all ages! | Wed April 4, 2018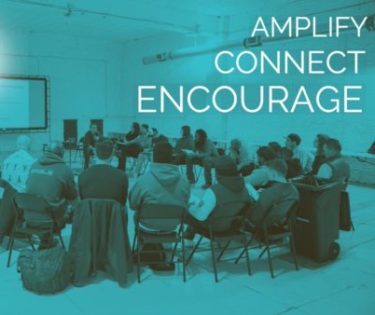 Wed April 4, 2018 — Wed April 4, 2018
Start: 2:00 pm — End: 5:00 pm
Children's Museum of Pittsburgh
Come play at Children's Museum of Pittsburgh!
Come play at Children's Museum of Pittsburgh! Tap into your inner child
—yes, play is for all ages!—in an afternoon of art exploration and museum excursions. Here's a taste of what's in store:
Join Youth Express for a live youth-hosted webcast from SLB Radio broadcast studios as teens and adults exchange ideas about the past, present and future. Stop by to be on the air or listen. You also can listen online at youthexpress.org or by calling 515.605.9548
Make creations using reclaimed materials with PCCR.
See and feel how technology is transforming the lives of those with visual impairments with CLP Library for the Blind & Physically Handicapped.
Learn about the De'VIA (Deaf Expression/ Visual Image Art) movement with an exhibition from Western Pennsylvania School for the Deaf.
Explore the Children's Museum on a guided play excursion.
Free and open to the public; all welcome!
Follow @AgeFriendlyPGH on Twitter for updates.