International Women's Day Gathering | Thu March 8, 2018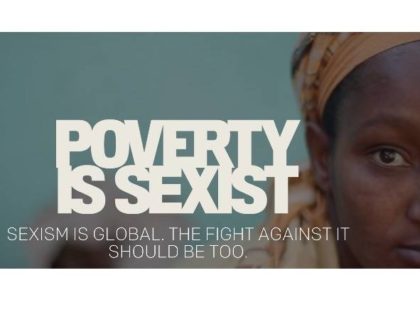 Thu March 8, 2018
Start: 6:00 pm — End: 8:00 pm
304 Asia Way
Questions?
4125129612
Join Brian and I in our home for an evening of celebrating women and Advocacy in Action.
The ONE Campaign works to end extreme poverty and one of the ways to do this is if every girl has an education.
We're proud to announce that food will be catered by Lydiahs coffee house mon -fri 11am -2pm. A local woman owned restaurant that serves authentic Kenyan dishes! Lydiah Muthoni Wanyoike is an amazing chef with the most delicious food. We'll have a tray of her infamous curry spaghetti as well as a tray of her equally famous and delicious green beans.
Kid-Friendly.
More details to come!
**PLEASE RSVP by March 1, 2018. Space is limited so responses are crucial.**