Homewood Children's Village December Community Dinner | Thu December 5, 2019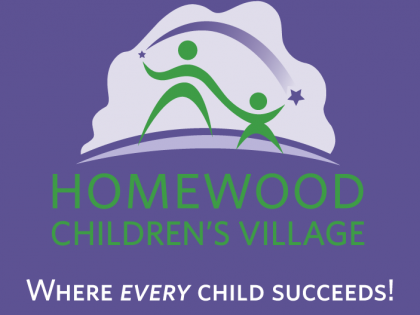 Thu December 5, 2019
Start: 5:00 pm — End: 7:00 pm
We welcome you to the Homewood Children's Village Summer Community Dinner.
Hear from our President and CEO Walter Lewis and dine with us with a free dinner!
We also offer free childcare for parents, so bring the whole family!
Doors open at 4:50pm.
Visit tables to explore what some of our partners have to offer.
We hope to see you there!