Emerging Global Leaders Seminar: COVID-19 x Politics | Wed July 15, 2020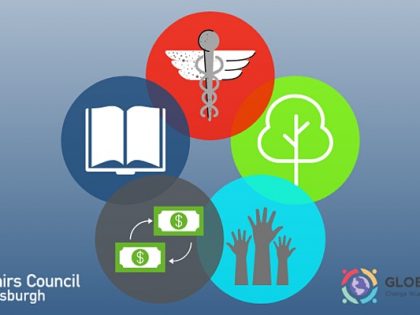 Wed July 15, 2020
The Emerging Global Leaders Seminar is a free 5-part virtual series designed and facilitated by high school students to create a space for young people to understand and think critically about the pandemic's impact on their world—and the various issues, intersections, and perspectives within it.
Through the series students will connect with peers and experts, strengthen their understanding of the overarching global impacts of the pandemic and how these issues shape the world around them, and learn how to take meaningful and informed action as youth to build our world back better.
We strongly recommend that you register for all seminars in the series to gain a broad understanding of the Building Back Better Agenda.
July 1: COVID-19 x Health Care
July 8: COVID-19 x Environment
July 15: COVID-19 x Politics
July 22: COVID-19 x Economy
July 29: COVID-19 x Education
August 5: Using Your Digital Voice to Build Back Better