Community Navigator Training | Sun August 4, 2019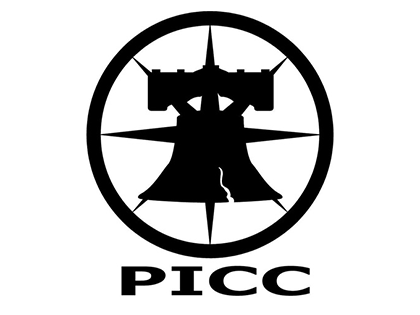 Sun August 4, 2019
Start: 1:00 pm — End: 6:00 pm
Temple Sinai
Questions?
(412) 387-7422
Receive specialized training to provide quality immigration services for your communities
Community Navigators are community members who receive specialized training to provide quality immigration services for their communities in an empowering and effective way. The Pennsylvania Immigration and Citizenship Coalition (PICC) will be hosting trainings in Pittsburgh to give community leaders the skills and knowledge to assist their peers in accessing resources and understanding their rights in Pittsburgh. Topics include:
Introduction to PICC and Community Navigators
Learn about PICC's Community Navigator program. Participants will learn how to avoid the unauthorized practice of law when volunteering at legal clinics and assisting community members.
Overview of U.S. Immigration Law
Provides an overview of U.S. immigration law and executive orders.
Know Your Rights
Gives overview of rights non-citizens have when interacting with local law enforcement and immigration officers. Provides training on how to give basic "Know Your Rights" presentations to immigrant and refugee communities.
Advocacy & Messaging
Basics of legislative advocacy and immigrant-led messaging.
Interpretation and childcare are available upon request for all sessions. You may request both using the online registration form or by contacting Kim Dinh at (412) 387-7422 or kimdinh@paimmigrant.org.