Behind Enemy Lines: an evening with Marthe Cohn | Tue January 9, 2018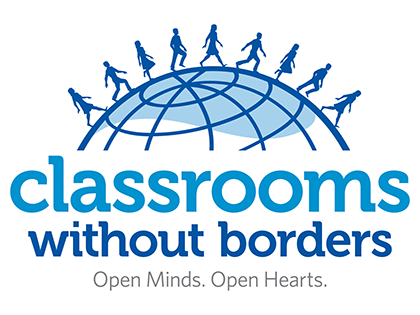 Tue January 9, 2018 — Tue January 9, 2018
The Crowne Plaza
Questions?
(412) 344-2424
Join Classrooms Without Borders to hear the remarkable story of Marthe Cohn
Marthe Cohn was born in France in 1920. As the Nazi occupation escalated, her sister was sent to Auschwitz while her family fled to the south of France.
At the age of 24, she joined the Intelligence Service of the French Army. Utilizing her perfect German and Aryan looks, Marthe posed as a German nurse desperately  trying to attain word of a fictional fiance. She traveled the countryside and approached troops sympathetic to her plight, thereby obtaining vital information about troop movements for the Allied commanders.  For her service, at the age of 80 she was awarded the Croix de Guerre, France's highest military honor.
Marthe is now 96 years old and lives with her husband in California.  She travels the world sharing her remarkable story and has no plans of slowing down.
RSVP online: https://chabadshcom.clhosting.org/templates/articlecco_cdo/aid/3847347
For more info, call 412.344.2424 or visit  www.chabadSH.com